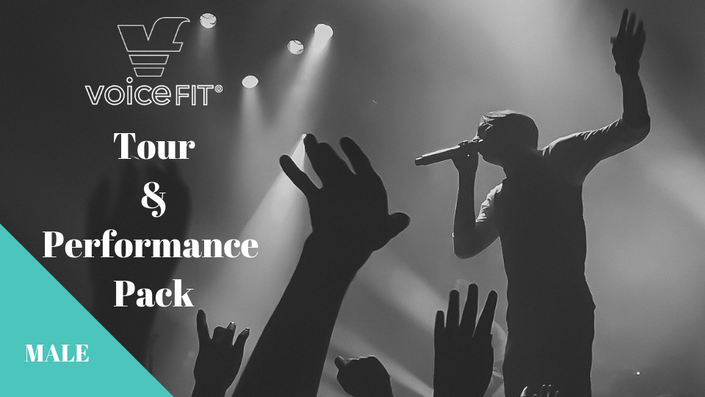 VoiceFIT® Tour & Performance Pack (MALE)
The Prep You Need for Live Shows and On Tour
IMAGINE...
More FREEDOM
More POWER
And the ability to step up on stage and deliver a performance that audiences remember!

Did you know that there is an ART to properly warming up for your show?



Doing any old program may or may not help you prepare for your show. If you're belting on stage, but you're singing your exercises clean and without edge, that's like preparing for a 10km run by walking 2km.

The same is true if you're overexerting yourself in your practice - you may be fatiguing your voice before you even step up on stage.
So if you are:

Trying to reduce or avoid fatigue
Wanting your voice to feel more ease and efficiency when performing
Wanting a routine to prep for performances, or to focus or calm yourself
Looking to take the guesswork out of your performance prep

The Tour and Performance Pack is for You!
Introducing
VoiceFIT® Tour and Performance Pack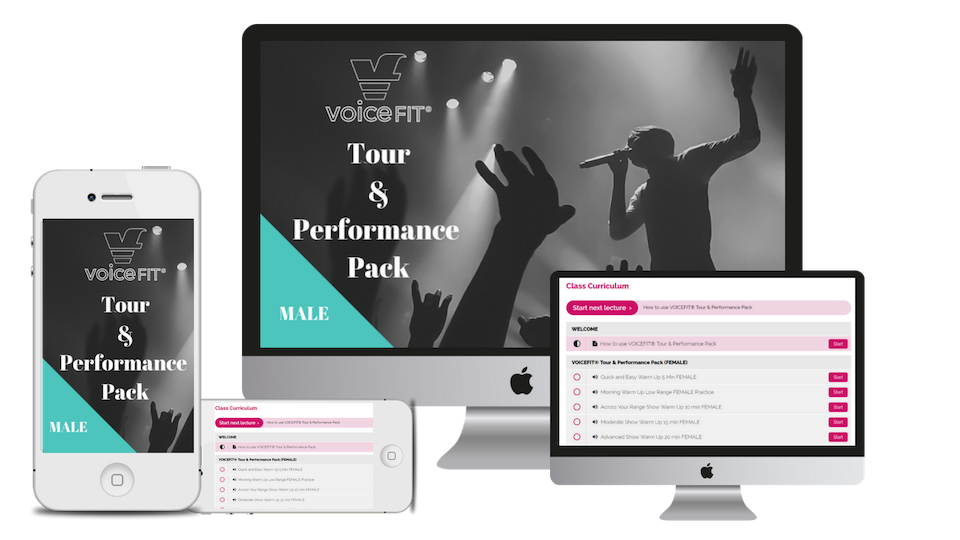 A digital library of vocal training and exercises to prep for live shows or go out with on tour. May also be used for demanding studio use. It includes:

Quick & Easy Warm Up 5 Min

Morning Warm Up Show Day 10 min

Across Your Range Show Warm Up 10 min

Moderate Show Warm Up 15 min

Advanced Show Warm Up 20 min

Warm Down Post Show Studio or Writing Session

NON-EXERCISE exercise routine

Reset Program Bottom to Top

Prep Talk: Getting Relaxed

Prep Talk: Getting in the Zone

Physical Warm-Ups and Tongue Exercises
For a description of each program outlined above and when to use them, go the the Curriculum section below and click PREVIEW How to Use VoiceFIT® Tour and Performance Pack.

What I Know To Be True
When you step up on stage, the most important thing is that you feel confident, ready, and able to express yourself without fatiguing or worrying about your performance!
The proper prep allows you to do this! That includes having a variety of warm ups, warm downs, and mind/body programs that you can choose from to help not only on show days, but pre-and post show days as well.
The Tour & Performance Pack has everything you need when you are doing lots of gigs, studio recordings, or are on tour to optimize your voice!

About This Pack:
LEVEL: Moderate to Advanced
RANGE: 2-3 (Range 4 indicates the highest singing range)
INTENSITY: Intensity varies from program to program. They have been specifically designed to gradually increase in intensity and range to prep for different situations. The proper voice programs have been included to warm you up in the morning for an interview or post - show day, to get you ready for a show, warm you down after a show, and get you relaxed or in the zone before the show!
Your Instructor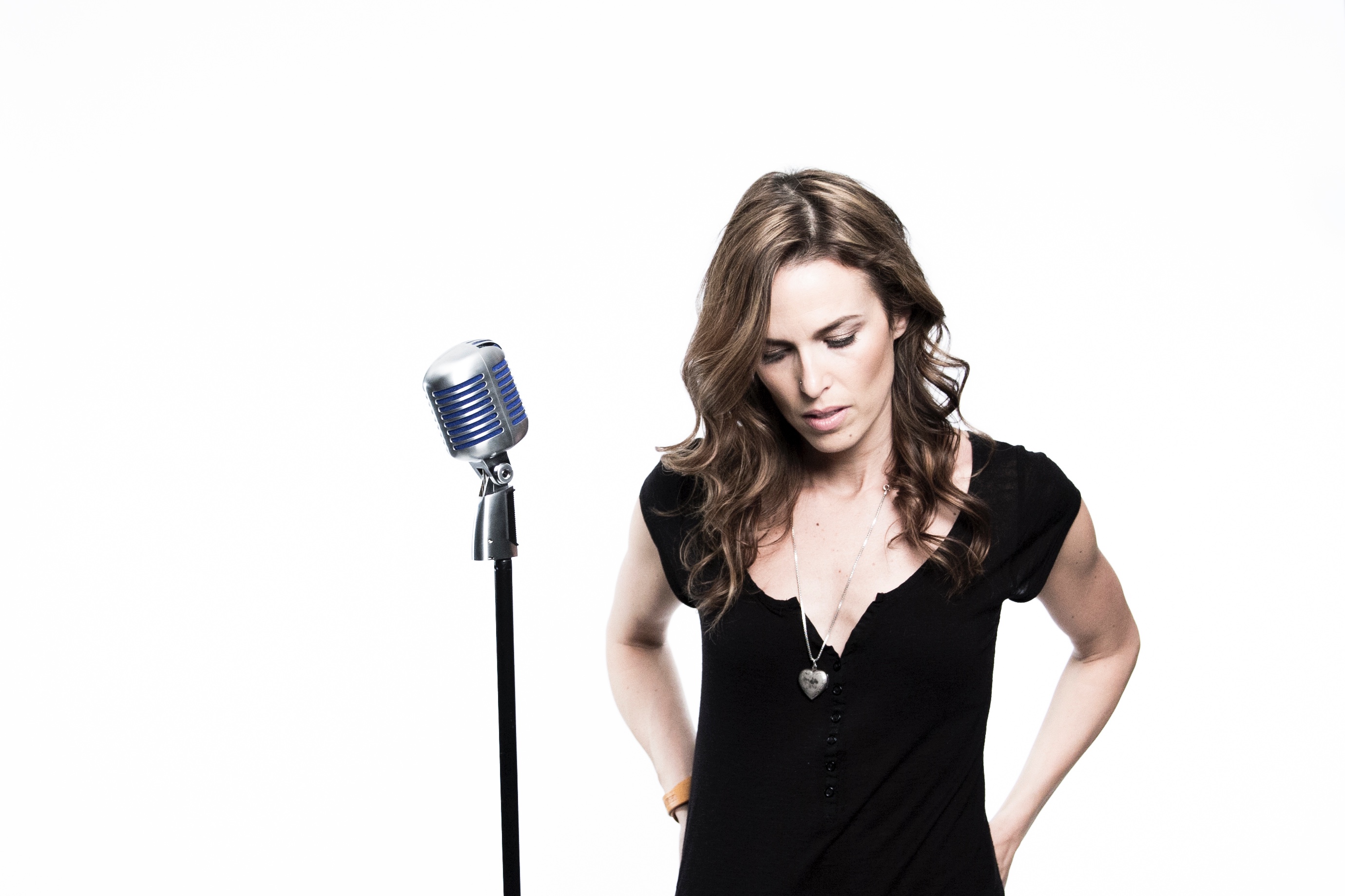 Tamara brings with her over 25 years of voice coaching experience, 13 seasons voice coaching on NBC's "The Voice", one season celebrity voice coaching on FOX's "The Masked Singer", a track record of creating and co-creating education for several national and international organizations, and the experience of having trained with 3 Olympic Coaches as a former athlete. Her coaching style is precise, intuitive, and powerful.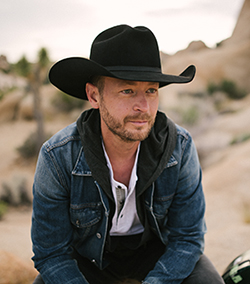 I've never worked with a better vocal training and rehabilitation coach my entire career."
~Paul Brandt Country Music Recording Artist and CCMA Hall of Fame Member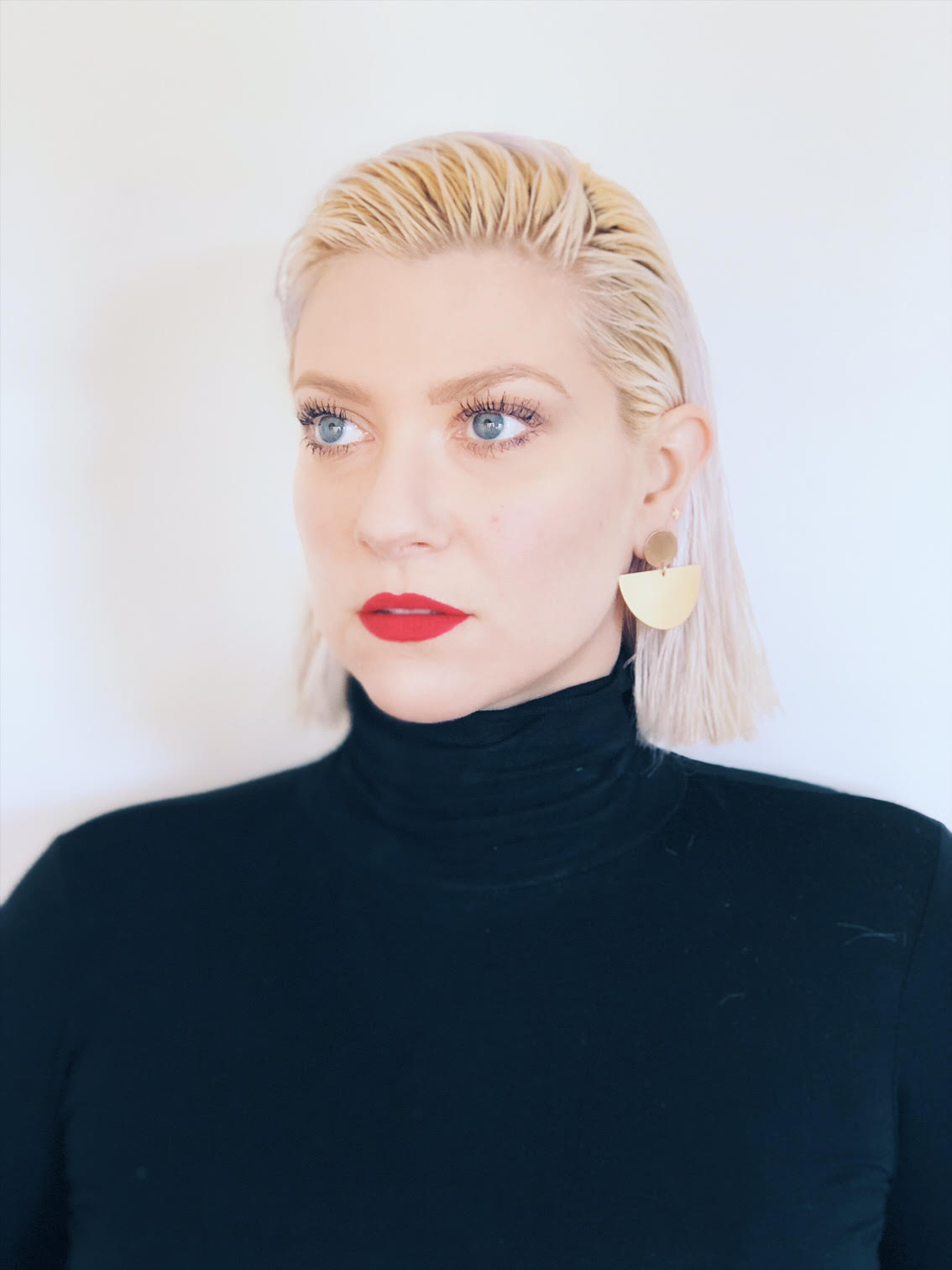 "Tamara is an excellent teacher and understands many different voices and personalities. I would go to her everyday if I could!"
- Mindy Jones, Lead singer for Moby, Los Angeles,CA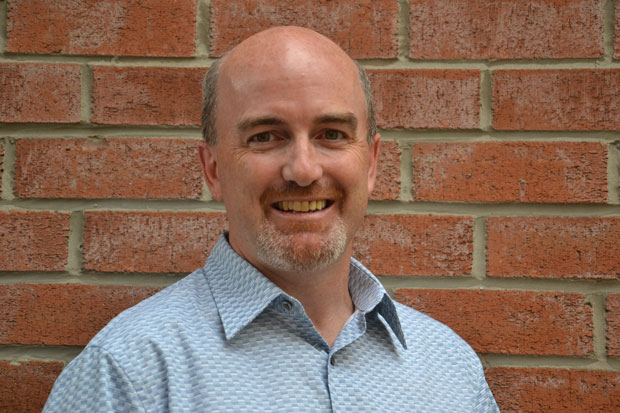 "Tamara's ability to quickly read and gain the full trust of the artists she works with, as well as create exercises to enhance their vocal delivery is second-to-none."
- Don Green, Former President - Canadian Country Music Association, Toronto, ON.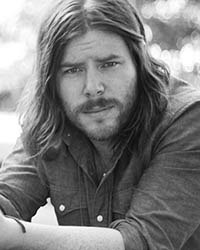 Without Tamara Beatty I wouldn't have been able to perform nightly on the largest tour of my career."
- JJ Shiplett, Singer/Songwriter. On Canadian Tour with Johnny Reid. Calgary, AB

Frequently Asked Questions
When does the course start and finish?
The course starts now and never really ends! There are two ways you can go through the course. The lessons have been designed to go in sequence, but essentially you can go through them at your own pace. For best results, do one lesson every 1-2 weeks with the aim of singing through the practice programs 4 times per week.
How long do I have access to the course?
How does lifetime access sound? After enrolling, you have unlimited access to this course for as long as you like - across any and all devices you own.
What if I am unhappy with the course?
This course has been designed to take into account all your needs! However, if you have any issues at all, please contact us immediately and we will get you what you need!
Will this course help if I'm experiencing voice issues?
If you are experiencing voice issues, please contact your doctor or ENT for an appointment. The program is designed for healthy voices and is not created for individuals experiencing vocal pathology. However, stay tuned for some excited new products to help with that!
These programs are designed for healthy voices! If you are trying to reduce or manage fatigue, please check out VoiceFIT® First Aid Kit. Or, if you are experiencing voice issues due to overuse, misuse, illness, or injury, please contact your doctor or ENT to set up an appointment or click here to contact us/inquire.